5 Things 20 Years in Bay Area Real Estate has taught me About Buying and Selling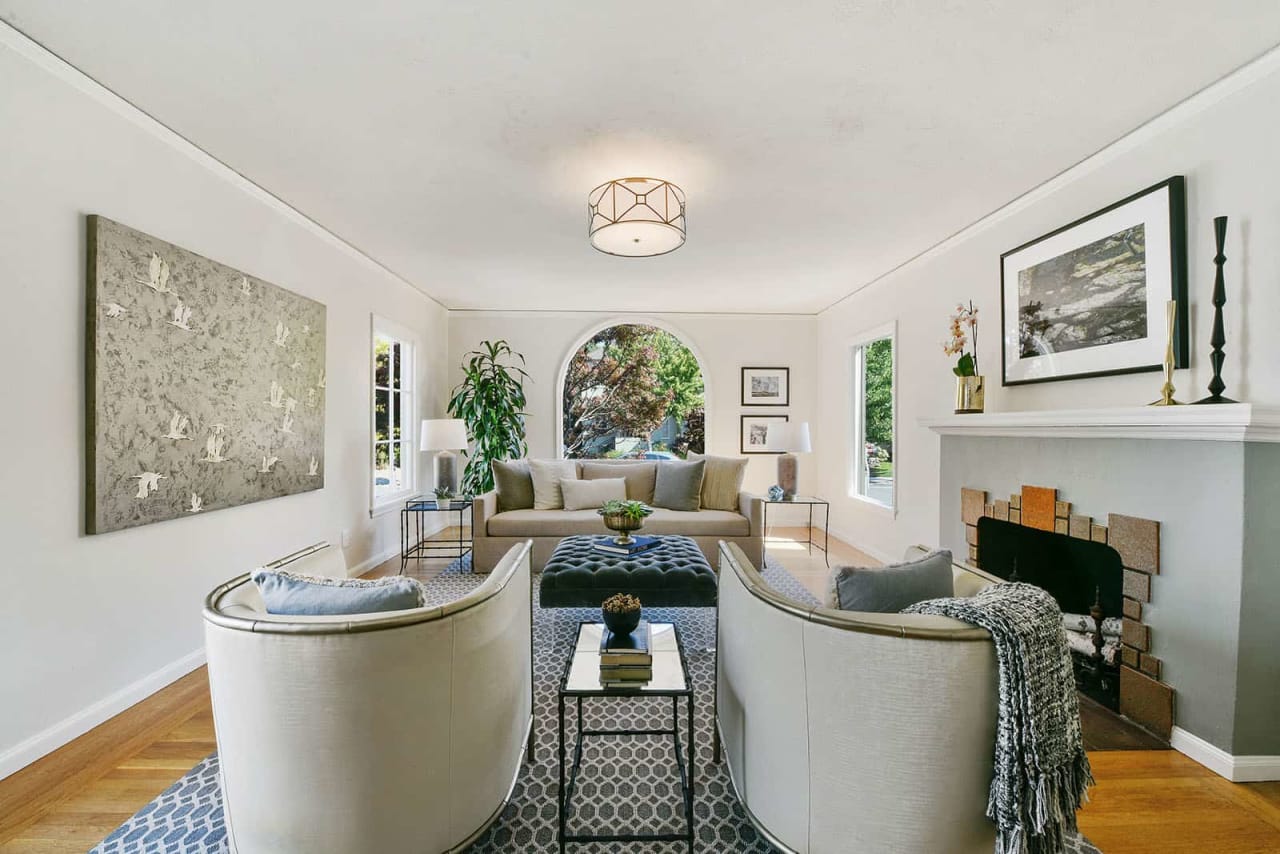 INTIMACY: The dirty little secret of Real Estate is that it can be deeply intimate. As real estate professionals, we see the best and worst of people, their joys and stresses. So bring your high EQ game to the party.

TRUST: Trust is a long game. Ultimately, most people are only buying and selling a few times in their lives, and knowing that you are there all along to keep them informed and supported with vendors, trends, stats and options makes for a loyal and empowered client and a joyful experience.

DATA: Show me the Bay Area Market data and then tell me what to do with it. It used to be that whoever had the most data was the expert. Now it's who can put all this data into context for me based on my goals, dreams, price point and location. 

COMMUNICATION: Communication is different for everyone whether it be the words used or the delivery method. Communication is a dance and an opportunity to create a custom experience that makes a client feel seen, heard and supported.

COMMITMENT: Giving your "word" to do something is powerful. My clients know that if I am in partnership with them then I will be in joyful service to them throughout their real estate journey. We commit to working together because of shared values and a common vision for their future. The process requires inspired commitment from both sides and when you have that, you are set up for success.
By Sally Han